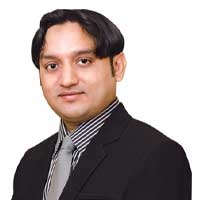 MR. MD. Iqbal Uddin
Director
With the grace of Allah I would like say, I'm very proud to being one of the directors of Fulkoli Bread & Biscuits Industries Limited. It is well known to all that Fulkoli Bread & Biscuits Industries Limited, ofcourse, has become a public and worldwide readymade food brand in present. This goodwill is not built a day. In our beginning journey, we had an aim to qualified production to customers and consumers market. We want to always supply the better products to customer demand and consumer satisfaction. We create update policies, technology and maintain public relationship. We think that, it can remedy many unemployed people and it makes social sensibilities to build up our nation. I think and expect, our glorious journey will never end. My talent office-staff stretch its goodwill forever. I always support them to go ahead. We wish to best of luck and the best compliment to Fulkoli Bread and Biscuits Ind. Ltd.
Thanks for Everyone.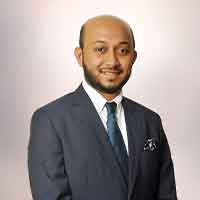 MR. Kafil Uddin
Director
All praise to Allah who has showered me with such immense success. This worldly progress for me has never been easy, for me, it has been a distant reality and a great milestone has been achieved, but there is always more paths to be crossed. Fulkoli Bread & biscuits Industries limited become a prominent name in its business segment, but like every entrepreneur sticks to their dream, I wanted to push company to more prosperous destiny. I always perceived my company as a unit that could make a difference, giving you all the best quality products with the lowest piecing. Overcoming challenge after challenge with the support of my brilliant team members, I have been successful is growing my company day by day. I expect, the journey is never ending Inshi-Allah. My support is always for my clients and consumers to scale millstone of excellence.
Thanks for all.